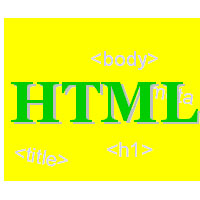 HTML Codes Tutorial: An HTML tutorial site aimed to teach beginners the building blocks of HTML through examples.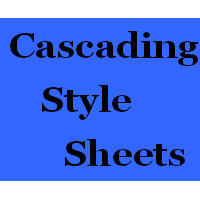 CSS Tutorial: CSS (Cascading Style Sheet) is the presentation layer of a web page. This tutorial aims to help beginners learn the basic concepts in CSS.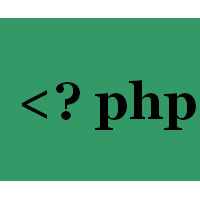 PHP Tutorial: PHP is a server-side scripting language. This tutorial helps beginners learn the essential building blocks of PHP.